Summer Camp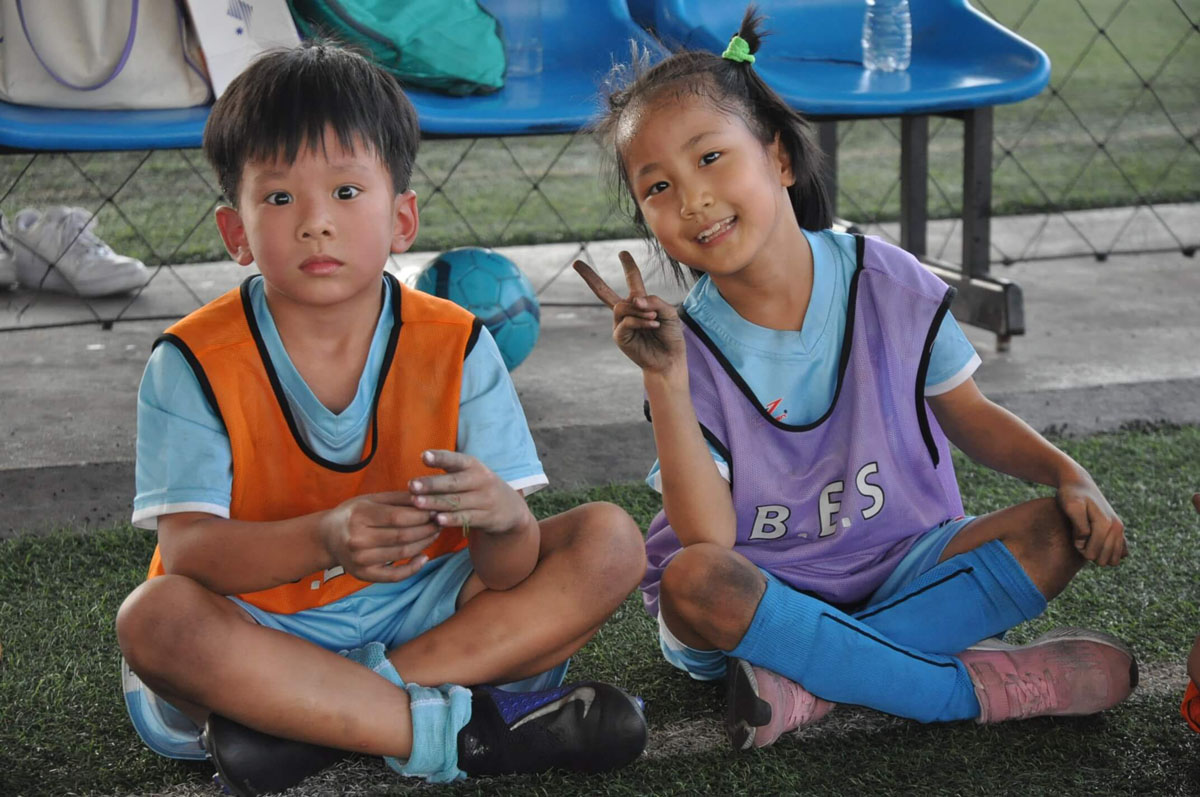 We run SOCCER CAMPS for children ages 3 – 14 yrs during school holiday periods. Camps are suitable for children of ability.
Our Soccer camps program:
core soccer skills such as passing,
dribbling, shooting, first touch,
juggling, turning,
understanding teamwork and tactics.
small-sided  games
match.
All players will have fun, improve their soccer skills and leave with the smile.